CUSTOMERWe always listen carefully even to your whisper
Always-on recruitment
Pioneer creative value of MICE industry
with challenge and InnovationCREATIVE PIONEER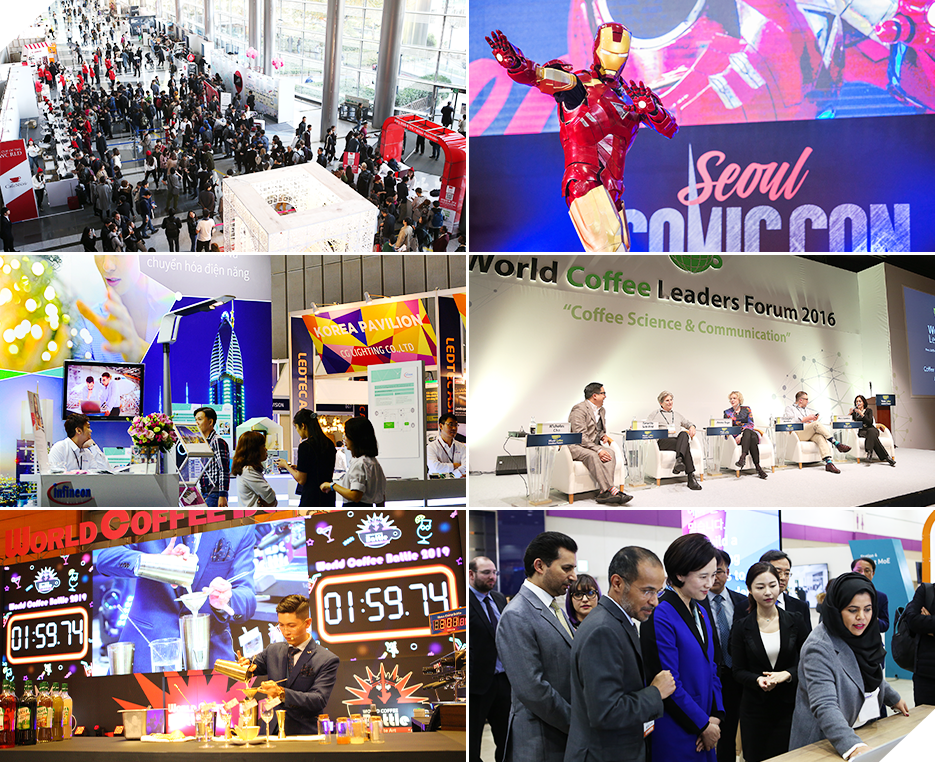 Model of conduct
Exporum wants People who go to the world based on their challenges and passions.
CHALLENGE

A Spirit of Challenge

To pursue new challenges and innovations as a planner

PASSION

PASSION

a passion armed with confidence and responsibility as a marketer.

GLOBAL

GLOBAL

global competitive talent aimed at the global market
EXPORUM, a company that can work with pleasure
EXPORUMBasic welfare

4 major insurance
Paid vacation
Flexible work
Served dinner at night overtime

EXPORUMWork welfare



Support business vehicle
Support job training
Annual workshop

EXPORUMHealth welfare

Comprehensive health checkup
Maternity leave and parental leave
Support book expense for the health of mental and mind
Coffee-filled office pantry

EXPORUMRewards & Benefits

Holiday gift
Support Family event
Year-end total Incentive
Long-term employee recognition and gift
Application
filed and Team

constitution
Domestic Exhibition Team

Host and act as agent domestic exhibition with various subjects

Overseas Exhibition Team

Responsible for the overseas hosting exhibition as a pioneer of K-Exhibition(K-wave of exhibition)

Management Support team

Carry out a variety of tasks to make the exhibition team running smoothly
Project Pro[Internship and newcomer]

Participate in the planning and operation of exhibitions as well as performing the various sales activities

Project Manager[Experienced]

Take pivotal role of establishing a marketing strategy and managing manpower for the exhibition

Project Support[Newcomer and Experienced]

As a member of management support team, Support Personnel, Account/bookkeeping and design work
We're
Hiring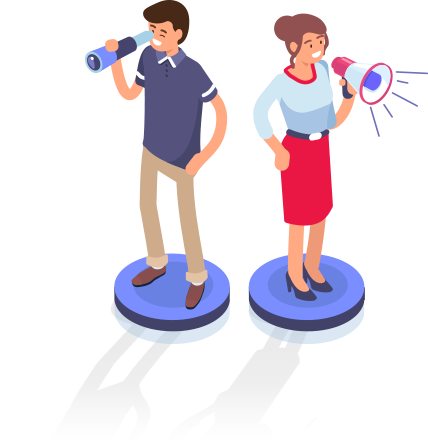 What is "Always-on recruitment"?
It is a personnel system designed to give a chance of job application freely regardless of the time of official employment
Available application filed
Onsite temporary staff for the event
Freelancer designer *Must have portfolio
Domestic & Overseas Exhibition Team (New/Experienced)